We select and supply the best business hardware for you.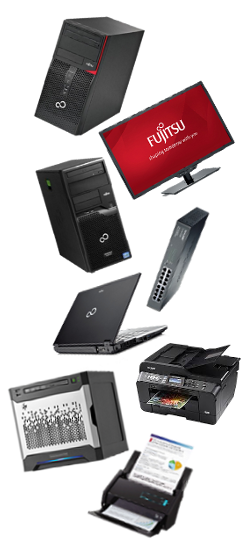 Clover Consultancy has been helping Businesses like yours for over 30 Years.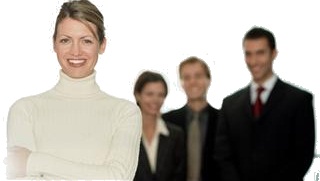 In the 1990s, we introduced many businesses to their first computer, their first network, their first Internet connection, email and web-site.
Now these are essential tools for all businesses, and a priority to get right at the outset for any new business startup.
For experience, knowledge and fresh ideas call Clover&nbspConsultancy for a friendly, no-cost consultation.
We specialize in building systems that put you in control of your data.
Store
your data
Documents, Photos, Email, Contacts, Calendars.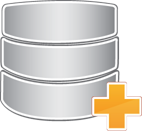 Access
your data
from anywhere on any device. Locally or remotely.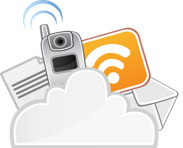 Share
your data
Collaborate with colleagues anywhere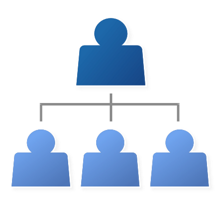 Protect
your data
From hard drive failure, from viruses, from accidental deletes