PCs, Servers, Networks, etc.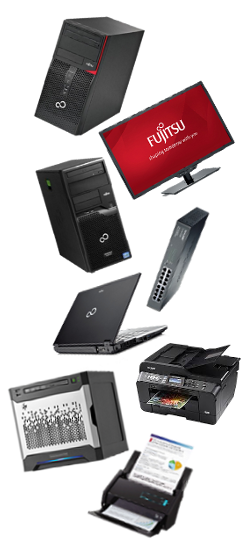 We supply, deliver and install everything you need for your office IT, including PCs, servers, peripherals and networking equipment.
We can advise you on the right hardware for your needs and budget, supply the equipment, install it, configure it and provide all the support you need to get the best out of it. So call today for a discussion of your requirements and a quote.
Windows 7 PCs
We can still supply PCs with Windows 7 Professional which is the preferred choice of most businesses. Despite the arrival of Windows 10 and the offer of a free upgrade to anyone with Windows 7 or 8, we would recommend businesses stay with Windows 7 as the most solid, tried and tested operating system that Microsoft has produced. It will be supported until 2020, by which time we will certainly know whether Windows 10 has been a success or failure.
Latest Models
We only supply the latest models of all equipment and as these tend to change on a regular basis, please call to discuss your needs. Below is a generic list of items we regularly supply.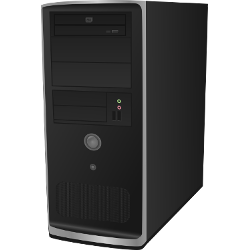 PCs & Laptops
Fujitsu PCs & Laptops
Acer PCs & Laptops
Lenovo PCs & Laptops
Toshiba Laptops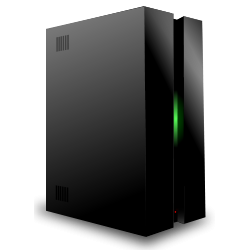 Servers
Fujitsu Servers
HP Servers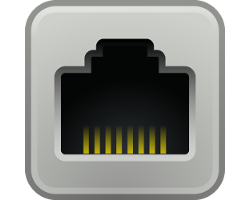 Networking Equipment
Network Routers
Network Switches
Wifi Networking
Powerline Networking
Network Hotspots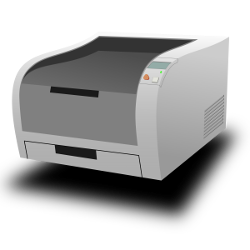 Computer Peripherals, & Upgrades
Printers
Scanners
Monitors
Hard Drives
Memory